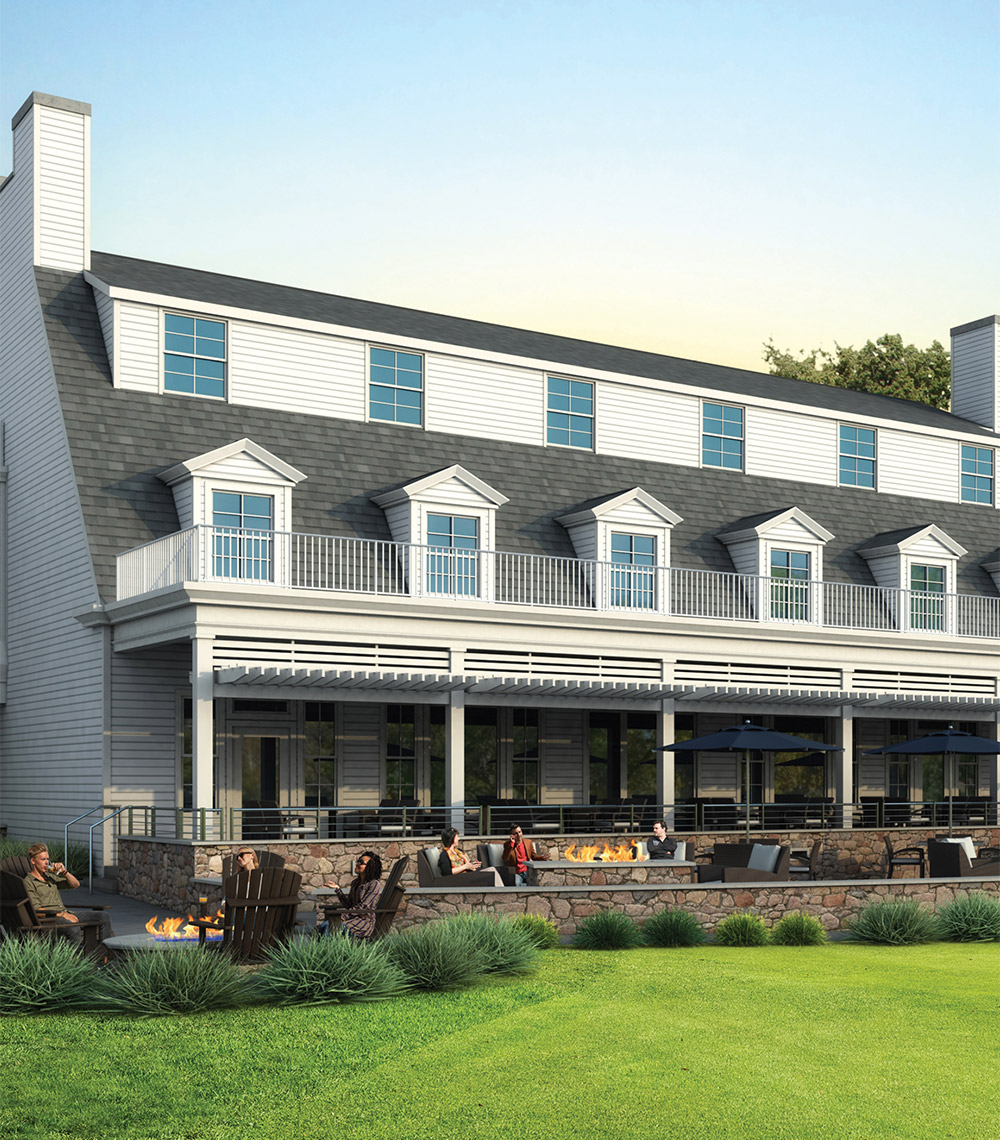 Knollwood Country Club
"You Belong Here"
Join us in celebrating the richness of our history! We are proud to be the oldest 19 hole private golf course in the same location in the US. Originated in 1894 in the era of golf greats, Francis Ouimet and Bobby Jones, we embrace the accomplishments of past members who endured through the adversity of wars, economic hardships and even a fire. The decades have created a pride and strength that propels us forward as a club. Our close-knit atmosphere provides the perfect place to spend time with family and friends during social events and activities for all ages while also providing a space to create new and lasting friendships.

Having recently completed a multi-million million dollar clubhouse renovation and modernization of the Member Dining areas including lounge and bar, family dining area and private wine room as well as outdoor expanded and covered patio complete with soft seating and media, Knollwood is where you belong!